When the power goes off and you're:
sodamnrelatable: In school… On the internet via sodamnrelatable
i found an image that accurately describes my drive and motivation in life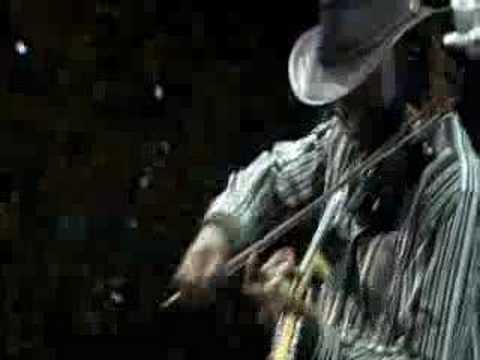 Stardust
"And now the purple dusk of twilight time steals across the meadows of my heart. High up in the sky the little stars climb always reminding me that we're apart. You wandered down the lane and far away leaving me a song that will not die. Love is now the stardust of yesterday the music of the years gone by." - Stardust
Reblog if you were born in the 90's & you still...
My academic career
2005: Present: